17/11/2021
To begin we are going to explain what a photovoltaic inverter or also called an inverter is. It is used to transform the direct current energy that comes out of the solar panels to alternating current that is what we use at home or in companies (the network):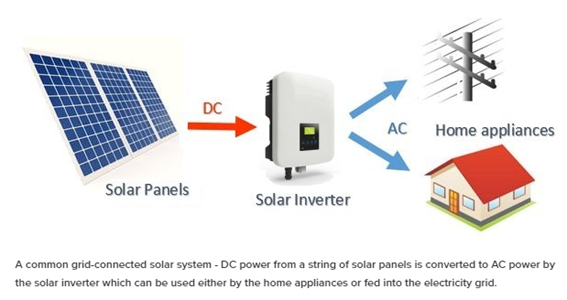 Some of the criteria for choosing an investor are:
Efficiency: recommended above 98%
MPPT (Max. Point Power Tracker): looks for the maximum power or efficiency of a string, or what is the same, a chain of modules. The more MPPT we have, the more possibility we have of having different orientations.
Warranty: it is also advisable to look at the extendable warranty.
Price: In the table below, we share the best sellers by price and quality.
Technical support: It is important that in your country there is service for any breakdown of your photovoltaic plant.
Other criteria: Monitoring system. Essential to detect the proper functioning of the plant.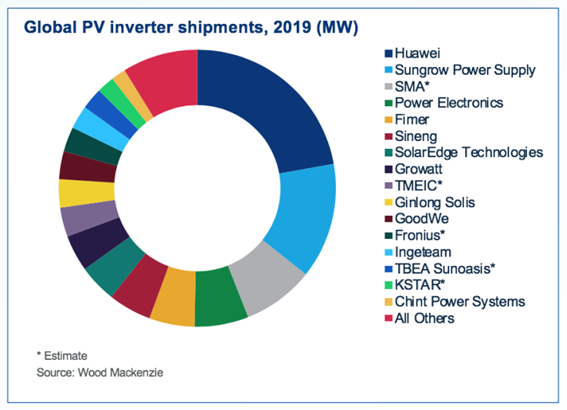 At Àliter Group, for a few years, we have used HUAWEI as the main investor for our clients' plants. In this way we ensure the quality of our projects and the satisfaction of our clients.
For any question, do not hesitate to write to us at info@alitergroup.com or call us at +34 93 252 84 53
Reference pages:
https://www.cleanenergyreviews.info/blog/best-grid-connect-solar-inverters-sma-fronius-solaredge-abb
https://www.cambioenergetico.com/blog/comparativa-de-inversores-fotovoltaicos-para-autoconsumo-en-vivienda-actualizado-2019/
https://www.tienda-solar.es/blog/top-3-inversores-pv-huawei-sungrow-sma/#:~:text=Huawei%2C%20Sungrow%20y%20SMA%20siguieron,posiciones%20desde%202015%20hasta%20hoy
.
https://www.woodmac.com/our-expertise/focus/Power--Renewables/inverter-market-share-2020/